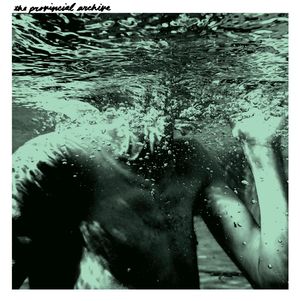 Good day friends. Our new songs are in the wild as of Nov. 20th. We've been hearing nice things from people. Exclaim! did a pre-release album stream for us
HERE
"a delightful, nostalgic nod to the glory days of mid-'90s geek rock" - Exclaim!
This makes us happy. Here are all of the links you need to find 
us
 and the 
new tunes 
online (some of these might not work depending on where you live but all should work in Canada and the US):
iTunes
 | 
Spotify
 | 
Apple Music
 | 
Bandcamp
Vinyl copies directly from us are $15 + shipping. They come with an immediate download, and code printed on an insert of the original photo from the cover. Here's the link to get the vinyl and the download: 
Vinyl and Download
We're getting things together to play some more in the new year. So, keep your mind open to telepathic messages about tour dates... Or join our mailing list, and we'll randomly send you emails when things get exciting, and then disappear for a while. In the meantime, you should definitely tell everyone you know about our new release, and listen to it. We hope you like it, and we hope to see you.
yrs,
TPA (Craig, Bram, Stephen)
P.S. EDMONTON! come to our RELEASE PARTY and HOLIDAY SHAKER on Dec 18 @ Studio 96
TICKETS
 | 
FACEBOOK