HAPPY NEW YEAR, pals. We closed out last year with our release show here in Edmonton and it was amazing. Also, we're happy to say that our real-life vinyl records are officially out in the world, and you can officially get the new release at your local record store (in Canada). DO IT. It would make us happy. The release show was a real banger: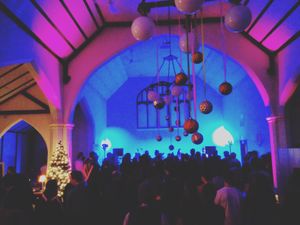 RADIO
AND We're starting 2016 with the good news that SONIC102.9 in Edmonton is featuring TPA in the local spotlight for the first bit of the year: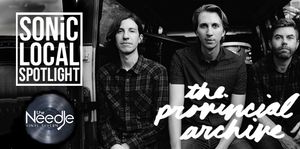 On that note. If you're anywhere in Canada where you hear us on the airwaves, and you're picking up what we're putting down, please take a second to tell the station that we're better than everything else that they play. 
NEXT SHOW: FEBRUARY 26 @ The Arden Theatre, St. Albert, AB
Last but not least, we've got some tour dates up our sleeves for the spring, and we'll tell you all about them just as soon as possible! Before we announce all of that, our next show is at the most prestigious Arden Theatre in St. Albert, AB and we would like you to be there. We consider it a great honour to be able to play on this stage, and theatre shows are a 100% special good time. 
TICKETS AT TICKETMASTER

ALL FOR NOW. TALK TO YOU SOON.

Yer Pals,
The Provincial Archive