Dearest Friends/Fans/Lovers/Strangers,
This public service announcement is brought to you by us from the frosty streets of e-town.
GOOD NEWS. We just got out of the studio. Lucky fer you it even went pretty well, if we do say so ourselves. A massive thanks to Nik Kozub for sitting in the producer's chair, and tactfully telling us when our ideas were no good! Can't wait to share.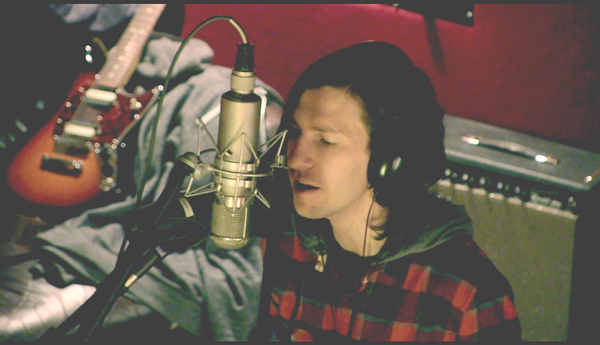 Hoping we'll be on the road this spring, summer and fall. Maybe even on both sides of the Atlantic! Keep your eyes peeled for this sorta thing, and maybe even consider signing up for ye' old mailing list. We like keeping you close... but not too close.
Also, given that it's been a while. We should probably send a big thank you out to everyone that we ran in to this summer. The obvious highlight for us being the Dawson City Music Festival. SERIOUS TRIP. HOPE YER FINAL DAYS OF 2016 ARE THA BEST EVERYONE.
yrs,
TPA